Bright orange and aromatic: Nadorcott mandarins from BioTropic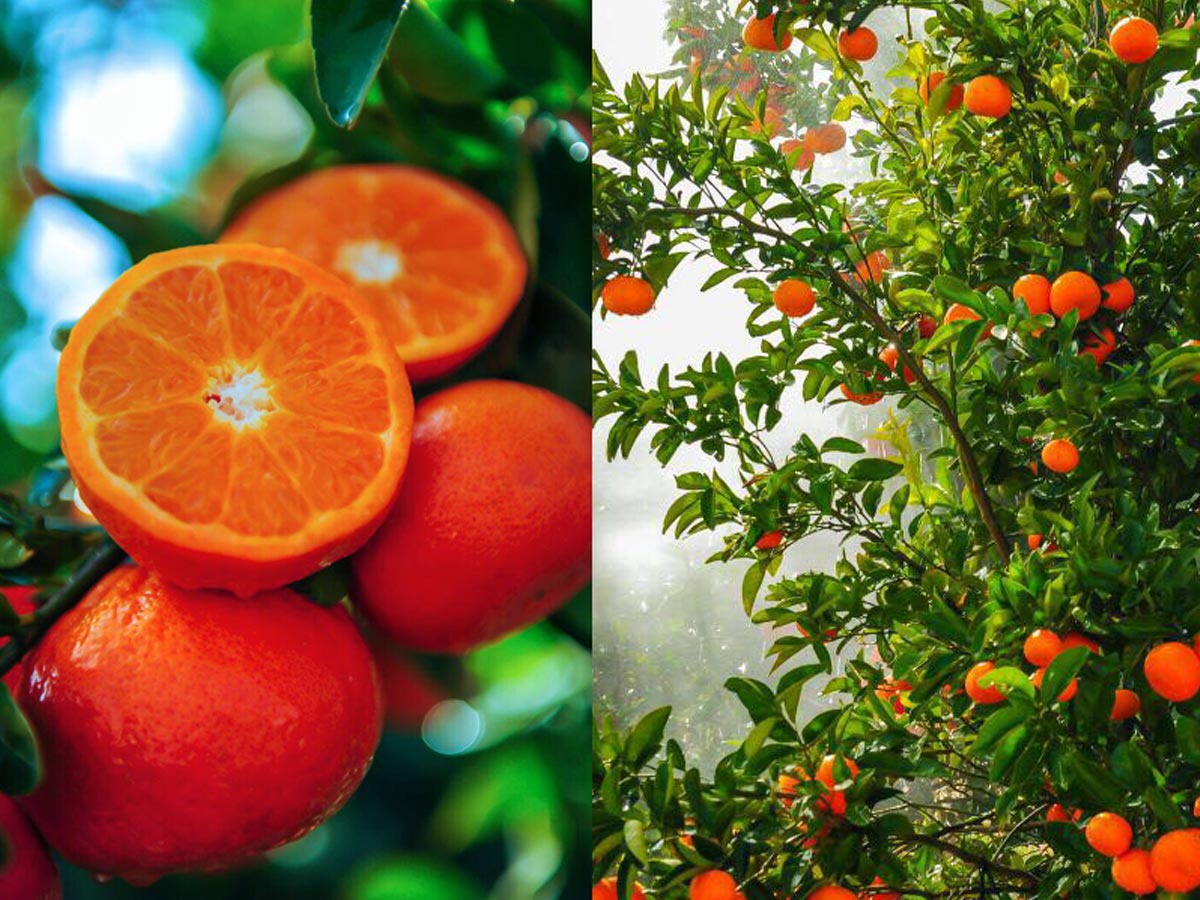 In 2008, Soumia Lomri and Emile Grac fulfilled their wish of setting up their own fruit plantation. The husband and wife obtained land in Morocco that suited their requirements, in the form of a 100-hectare plot between the port city of Essaouira and Marrakesh. On one third of the area, they planted mandarin trees, while on the remaining smaller areas, they planted oranges and figs. Neither of them are newcomers to agriculture, as both Grac and Lomri also used to market aromatic spices in their original homeland of France.
Right from the start, the two of them showed a precise attitude to farming that also forms part of their product philosophy of combining a nutrient-rich soil with sustainable management. It was also clear to them that they would at some point submit their products for organic certification – this has already been obtained for mandarins, while all their other products are to follow.
Nadorcott mandarins grown by Grac and Lomri are characterised by their bright orange colour. But more importantly, their fragrance is a wonderful balance of sweet and sour, making them perfect for all tastes. Nadorcott mandarins are generally seedless and easy to peel.
The climate in this area is just right for the fruit. It is hot in the summer, while in autumn and winter the nights are cool, which is necessary to allow the bright orange hue of the peel to form properly. Some of the mandarin trees at the Grac and Lomri plantation are located underneath nets to protect them against bad weather conditions such as wind and hail.
At the beginning of March, Odile Bouron, operations manager at the BioTropic subsidiary in France and her colleague Willem Bakker will travel to Grac and Lomri to take a look at their harvest. The season is expected to last until early April.
Text: Visnja Malesic
Photographs: BioTropic GmbH
Issued: February 2018