School equipment for Milagros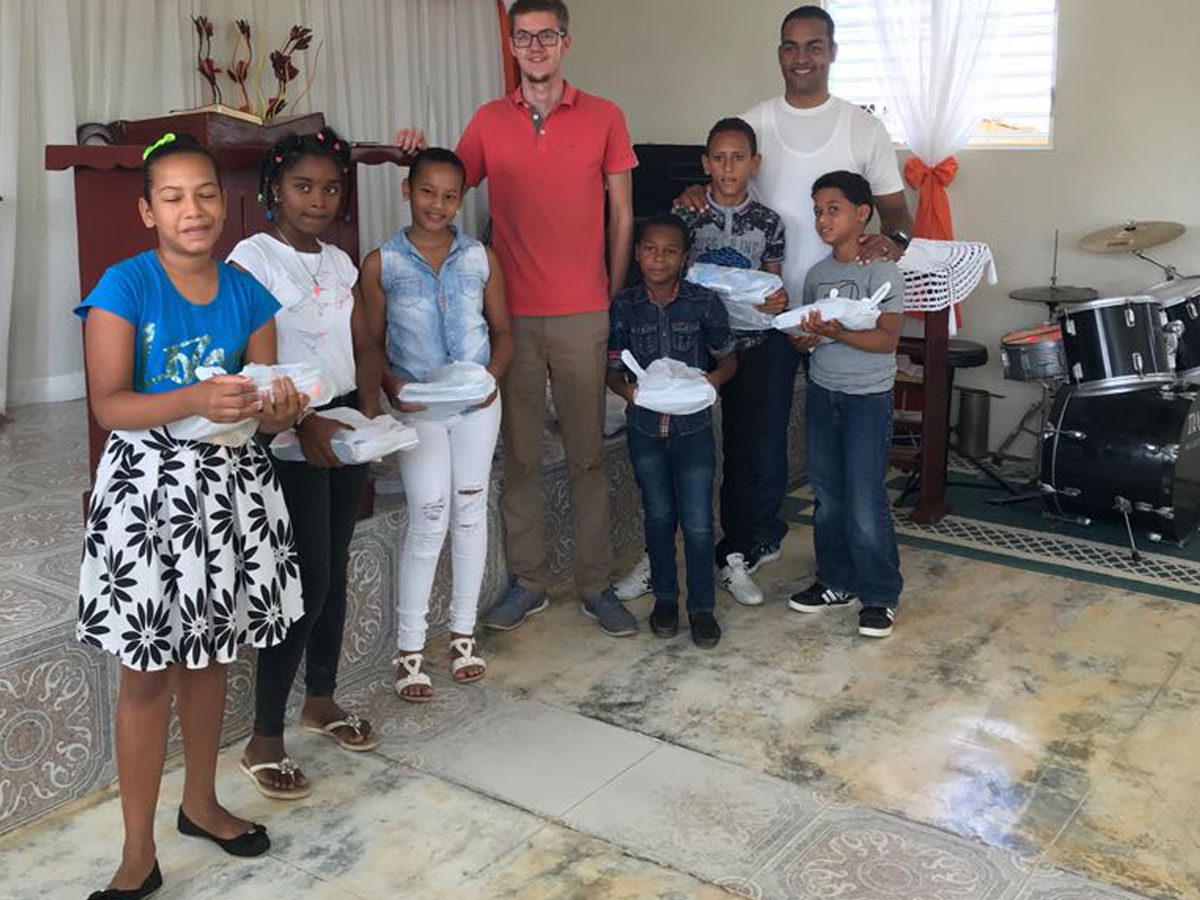 As in many parts of the world, the new school year has begun in the Dominican Republic. For this reason, the employees of the Dominican Biotropic Srl have once again put together an awesome package for the "Milagros children" this year.
School is compulsory for children in the Dominican Republic. All students wear a school uniform there. The parents have to buy this, along with school bags, exercise books, and other utensils. This represents an additional hurdle for low-income families, and children so children are sometimes not sent to school at all, or only briefly.
The children of the Biotropic Srl employees all go to school, whether Haitian or Dominican. They are taken to the state school, the 'escuela', by school bus. Biotropic Srl supported the children with US $120 each. An additional US $60 was added from the FairTSA Fairtrade premium. The parents were paid the amount in cash. With it, they buy two sets of the required uniforms, shoes and bags.
Additionally, Biotropic Srl financed school materials for a neighbouring aid organisation. Exercise books and pens were donated to children who live in a poor neighbourhood not far from the Centro Ecologico. Biotropic colleagues presented the items to the children in a small ceremony.
Text: Visnja Malesic
Images: BioTropic GmbH
Version from August 2018