Coronavirus news in November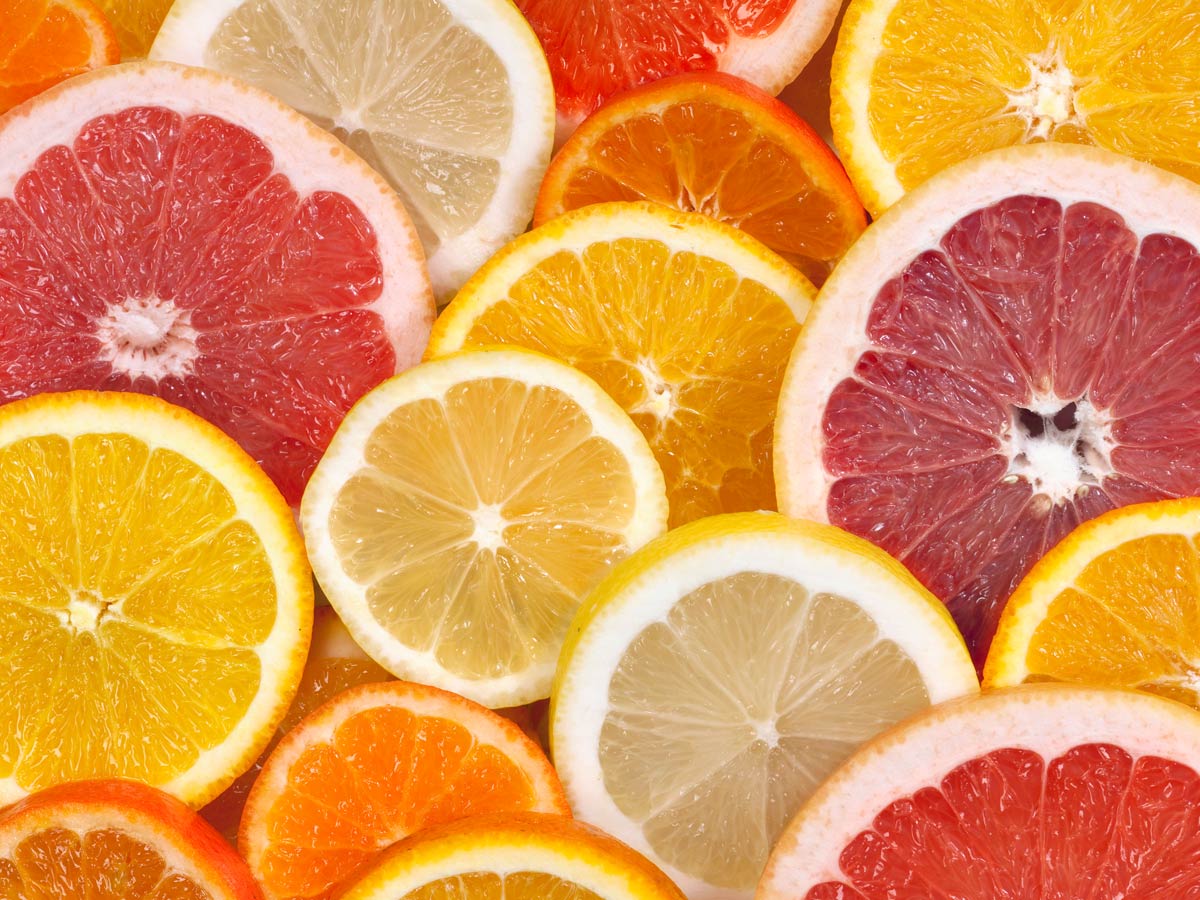 The coronavirus crisis is omnipresent, in the media, in society as a whole. In all locations, including in our offices, in the fields and in the packing stations, we have adapted our procedures to comply with the requirements and restructured them where necessary. Colleagues, workers, growers: everyone is pulling together in a combined effort.

Since we are continuing to be flexible in the way we react, the production of organic fruit and vegetables worldwide is able to continue. In fact, this is something that we are proud of, because it repeatedly demonstrates
that concerted, well-considered action on the whole produces positive results. So how are things looking at the moment?
Pick-me-up citrus fruits from Italy and Spain
In Italy and Spain, it is currently the citrus fruit season. "We are now getting the good vitamins and refreshing citrus aromas, which are ideal for maintaining good spirits at this particularly dark time of year. Since travel to faraway places has drastically declined due to coronavirus, nature's treasures are simply coming to us," says Doris Thewes, Operations Manager of the Italian office, with a wink. We are currently importing satsumas, a type of mandarin with wonderful orange flesh and typically green skin, from Italy. There are Spinoso and Comune clementines from the southern regions of Apulia, Calabria and Basilicata. The popular Navel oranges are also already available in all varieties. Lemons are available practically all year round in Italy; the peak season for the Primofiore variety began a few weeks ago. The Star Ruby grapefruit from Sicily completes the range.
The situation is similar in Spain: Ronald Vianen, Operations Manager of the Spanish office, reports: "The growers have managed their operations correctly in accordance with the regulations and we are thankful that the harvest and packing have so far run smoothly - despite the challenging conditions." In Spain, the following fruits are currently in season: Primofiori Fino lemons, limes, Star Ruby grapefruits, Clemenules clementines and the fantastically orange-coloured Navelina oranges with their brilliant sweetness.
Start of the season in France - office and homeworking in the Netherlands 
Odile Bouron, Operations Manager of BioTropic's French office, reports: In Perpignan, too, the winter season is getting underway; the first pallets of courgettes and peppers have arrived from PBS in Morocco.
Dick Troost, Operations Manager of BioTropic's office in the Netherlands, reports: "All of our colleagues here are fit and healthy. We currently have a maximum of four people working in the office at one time, that is the stipulation. Teamwork is functioning well; we have regular meetings via Skype. The atmosphere is good, we even share the occasional joke. However, I am aware that the colleagues would prefer to be working together in the office again. And as regards fruit and vegetables: in terms of the flow of goods, we have no problems at all. It is working."
For Christmas baking
At the Head Office in Duisburg, everyone is well. All of the necessary safety precautions are naturally also being adhered to here. "We are delighted to be able to offer aromatic mangos from Ecuador in the pre-Christmas period this year. And dates from Israel - they are wonderfully suited to Christmas baking", adds Sascha Suler, Operations Manager of the BioTropic office in Germany. Other products currently in the warehouse include bananas from the Dominican Republic, ginger and turmeric from Peru and limes from Portugal. 
How are things looking overseas?
Volker Schmidt, Agricultural Engineer and Project Manager for Central America, states: "The situation has settled down somewhat in the central American countries. However, naturally we continue to remain cautious." Many good fruits also come from his area of responsibility - the central American region. From Costa Rica, we are expecting to receive a container of the superfood turmeric. Delicious mangos will come from Ecuador.
Kuemkwong Siemefo, Project Manager for the African countries, says: "In the Ivory Coast the growers are currently preparing for next season in compliance with all of the safety precautions. The recent presidential election is a huge topic there, more so even than coronavirus, which has so far affected the African countries comparatively less severely than other parts of the world."
We at BioTropic are confident that the current developments, although admittedly not pleasant, will not devastate us. With creativity and combined effort, both our colleagues and also our suppliers and their colleagues will give our all so that we can continue to market their products. Incidentally, here we are not only harvesting the tangible delicious fruits arising from organic agriculture, but also the fruits of our trusting and longstanding cooperation with our business partners. They are doing everything to ensure that this remains the case, and that we also continue to stay on friendly terms beyond pure business relations.
Text: Visnja Malesic, Regina Kerz
Images: BioTropic GmbH 
Last updated: November 2020